Rachel Hansen, RMT: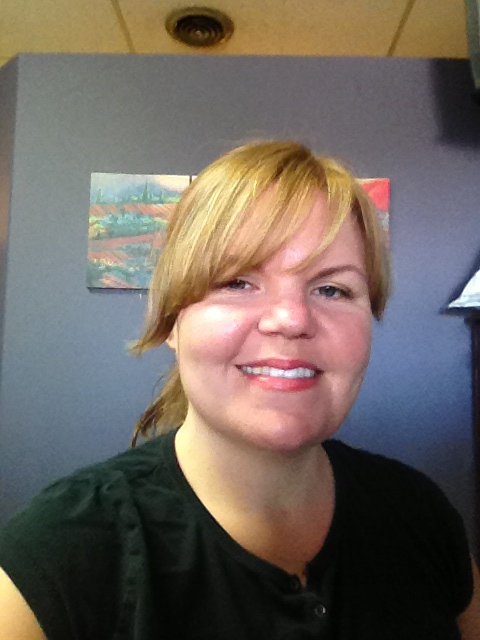 Rachel became a certified and registered massage therapist with the NHPC in 2002. This is when she took her first massage course in Red Deer, at The Alberta Institute of Massage. This year she has recieved her 2200 hour diploma with honors, from MH Vicars School of massage therapy here in Calgary. Rachel has over 19 years experience in her career as a registered massage therapist, nine of which were working at a chiropractic office in her hometown of Fort McMurray.
Rachel enjoys providing deep tissue, therapeutic, relaxation, and prenatal massages. She has worked with clients treating various conditions, helping them work towards their health goals.
Rachel is enjoying her work at Tension Turnaround, where she is working with a diverse client base in a personable and professional atmosphere. She is focused on listening to her clients concerns and addressing them, in customizing treatments to meet each client's needs. Rachel has been trained in many different types of massage which include: Swedish, Relaxation, Therapeutic, Deep Tissue, and Trigger Point Therapy.
Rachel especially enjoys providing deep tissue, therapeutic massage and enjoys the challenge of working with "stubborn" chronic tension to the benefit of the client.
Lobsang Thinley, RMT: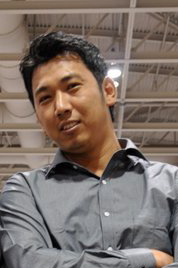 Lobsang is passionate about providing client-centered and culturally sensitive care to all his massage therapy clients. With an interest in the overall health of his clients, Lobsang's therapeutic treatments not only relieve pain and stimulate relaxation, but aim to improve the body's ability to move and function optimally.
Lobsang was always fascinated about the power of healing art. He grew up watching his grandfather treating people with broken bones, muscular injuries, joint subluxation or dislocation and so on with no agenda or any favour in return, which motivated him to choose a career that has long held his fascination and yearning – a career that has limitless boundaries to explore one's own self and the never-ending mysteries of the healing arts.
Lobsang has a special interest in fitness and sports therapy, but also has experience in treating clients with arthritis, multiple sclerosis, cancer, stroke, pregnancy, and fibromyalgia, making him an extremely well-rounded therapist. This ability to treat clients with various conditions speaks to the success of his approach of assessing and treating each client based on their individual needs.
Lobsang is registered with the College of Massage Therapists of Ontario (CMTO) and is a member of the Natural Health Practitioner of Canada (NHPC).
Francis Flores, RMT: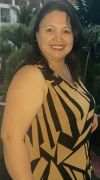 Francis became a massage therapist, after she experienced herself the benefits of massage therapy. She is passionate about helping people. She enjoys being able to help people to recover from soft tissue injuries. She enjoys customizing each massage to the individual needs of each client, focusing on the unique tension that each person carries.
Francis graduated from Makami College with 3000 hours of training in massage therapy, and is registered with the Certified Registered Massage Therapist Association(CRMTA).. She learned various techniques which enable her to provide the following types of massage: therapeutic, deep tissue, relaxation, lymphatic drainage, hot stone, sports, and prenatal massage,
Jocelyn Tiongson, RMT: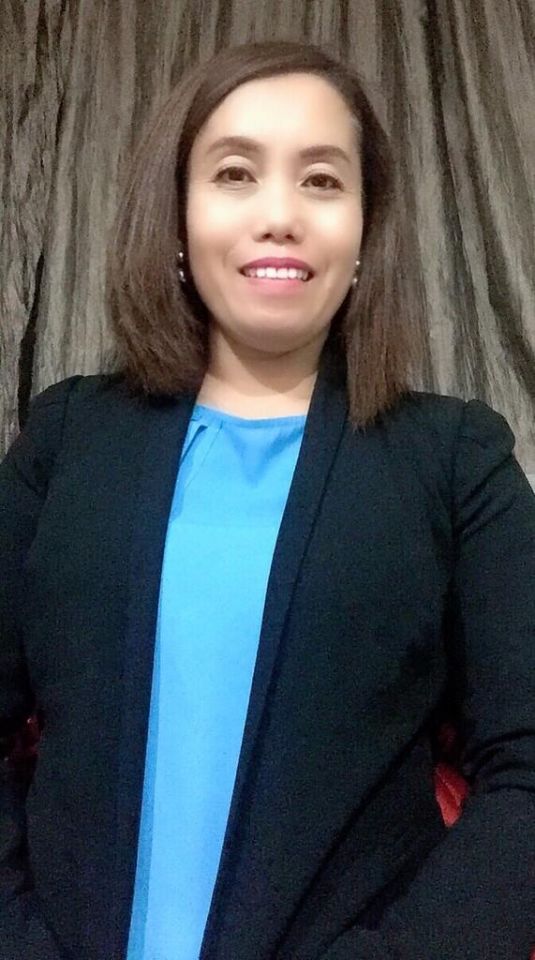 Jocelyn is a registered masage therapist certified with CRMTA. She always enjoyed massaging friends and family, and was finally able to take the massage course and make it her career. She graduated with 3000 hours of training from Makami College in Calgary with Advanced Clinical Therapy.
She especially enjoys helping people suffering with hip, neck and shoulder pain. Helping them rebound faster with less pain.
She is fully trained in Relaxation, swedish, deep tissue, hot stone, and myofasical & cupping massage, lymphatic, fascial, pregnancy, baby, sports massage, and trigger point release.
Hobbies: Reading, cooking, planting, singing, guitar, hiking, biking, and watching movies.
William Martin, RMT
William Martin has been practicing massage for over 2 years. He graduated top of his class from Makami College. His main reason for getting into massage was that he wanted to be able to help people heal themselves. When he is not out hiking in the mountains or taking care of his family, he is learning some new ways to care of the body.
Helen Tran, RMT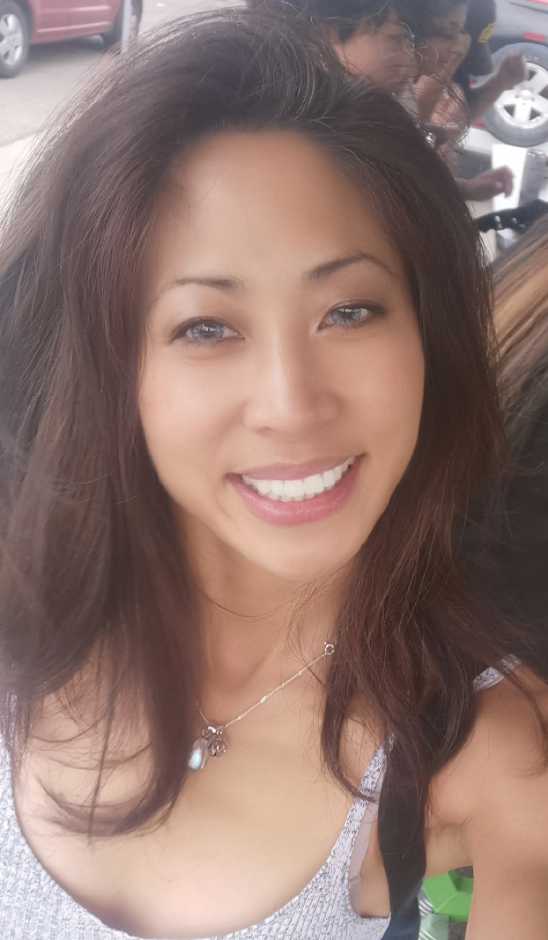 Helen is a 2019 graduate of Makami's 3000 hour Advanced Massage Therapy program. Helen is well trained in the areas of Therapeutic and Deep Tissue Massage, PNF stretching, Myofascial Release including cupping, Hot Stone and Prenatal Massage. She loves to treat repetitive strain injuries, as well as many other musculoskeletal disorders. She takes her time to listen to her clients needs and create a plan that helps them get the most out of their treatment.
She finds herself a lifelong learner, and is always looking for ways to expand her knowledge on how to help you feel your best through the use of massage therapy. She is currently a first -year student in the acupuncture program at ACATCM. She wants to continue educating herself as a therapist and to provide the best quality of care that she can.
Helens hours of availability: Tuesdays 1030am-3pm & Thursdays 315pm-7pm
Joel Duarte, RMT
Joel graduated from the 3000 hour RMT program at Makami College in Calgary. Joels rigorous training, combined with his belief in regular massage therapy as a part of his own health and well-being, has instilled a passonate commitment to helping his patients journey toward whole-body wellness. Joels approach to massage therapy incoporates Swedish, therapeutic, lymphatic drainage, hot stones, myofascial release, sports massage, cupping, and joint mobilization as well as passive adn active stretching and trigger point therapy. While encouraging the deep relaxation necessary for the body to heal itself. He treats the body as a whole and strives to make a meaningful connection for his clients.
Stephanie Heron, RMT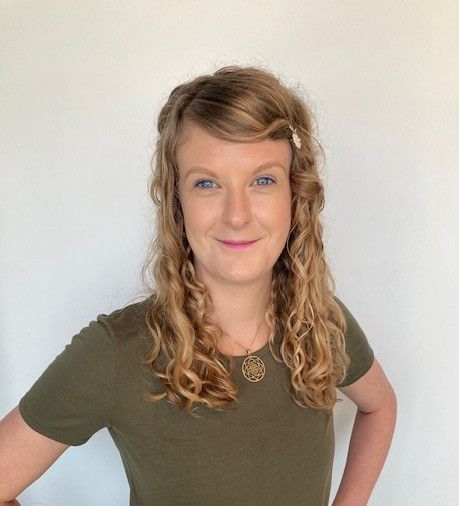 Stephanie has a heart to hands approach and believes that a treatment should be tailored to each individual. She has spent most of her career working in clinics that address complex spinal cord injuries, neurological pathologies, and chronic postural dysfunctions.
She has extensive educational educational background; first studying medical health sciences then massage therapy. She uses a wide variety of techniques to help assess and release pent-up tension that is negatively affecting your physical and emotional wellbeing.
Some of the things she focuses on treating are headaches, migraines, autoimmune disorders, TMJD, whiplash, and shoulder injuries.